~ Services Offered ~
Samuel Beckett offers a range of services to rival the very best in making and restoring furniture from design through to making and finishing.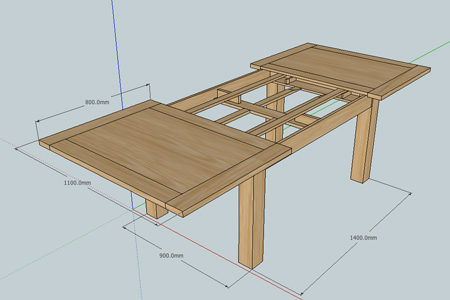 Designed and made to suit your exact requirements.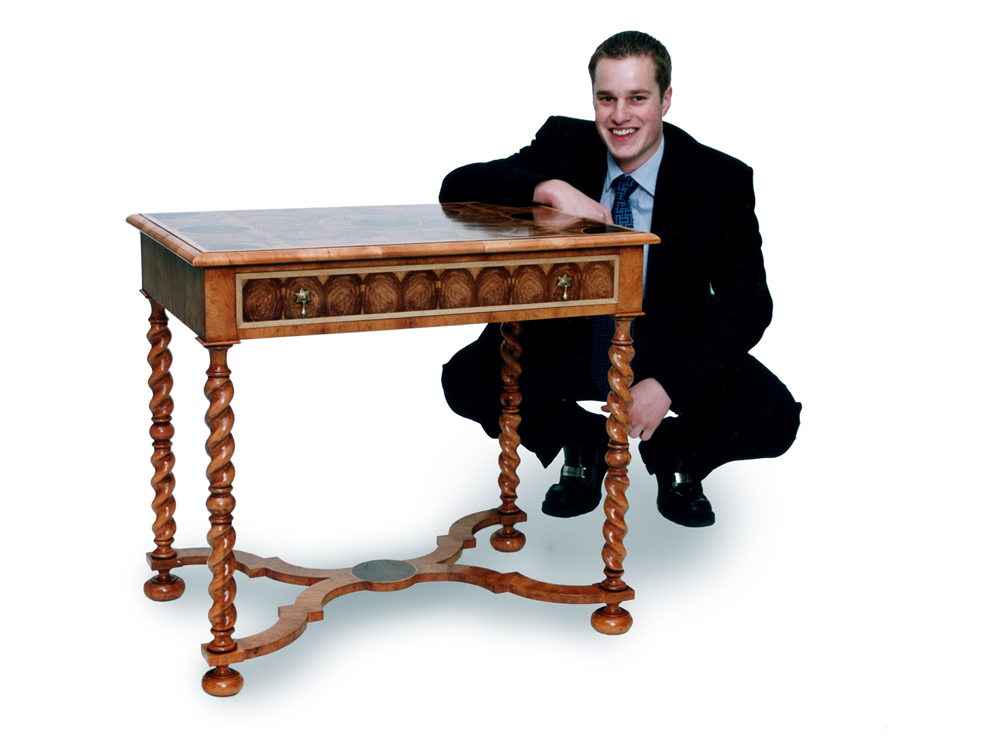 Bespoke fitted and freestanding cabinets for all types of room.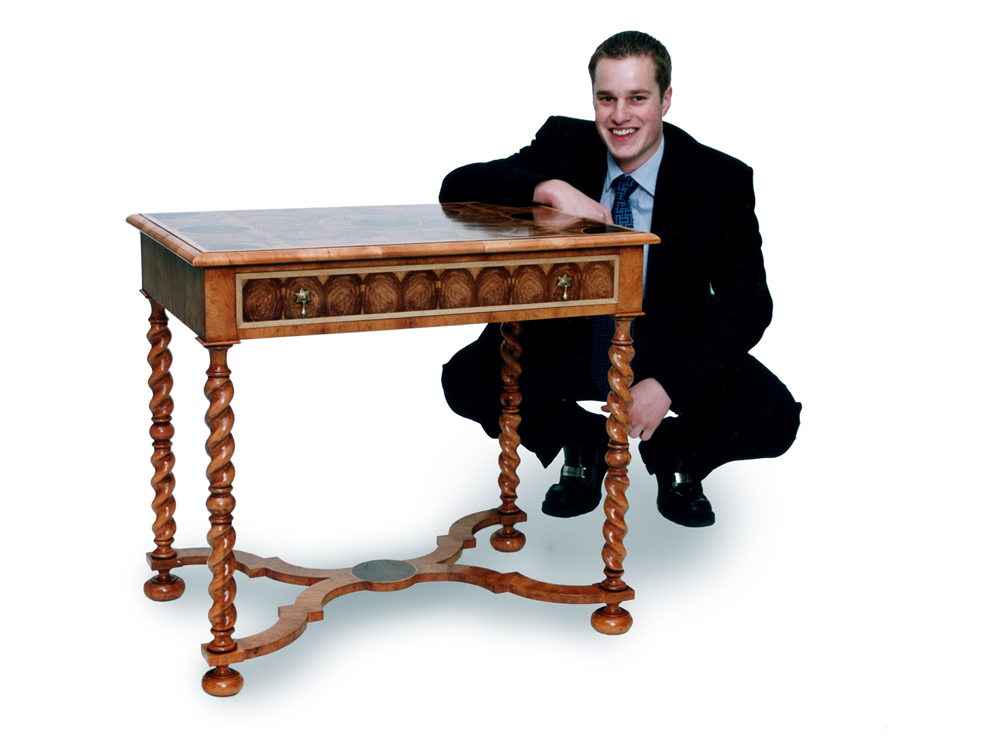 Valued pieces of furniture carefully returned to their former splendour.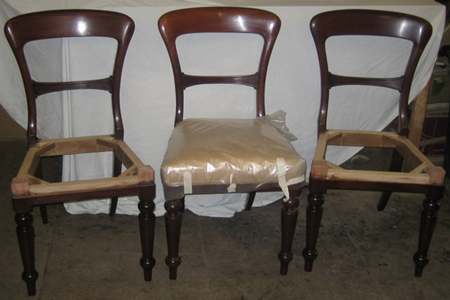 Perfect replicas made to complete any incomplete set of chairs.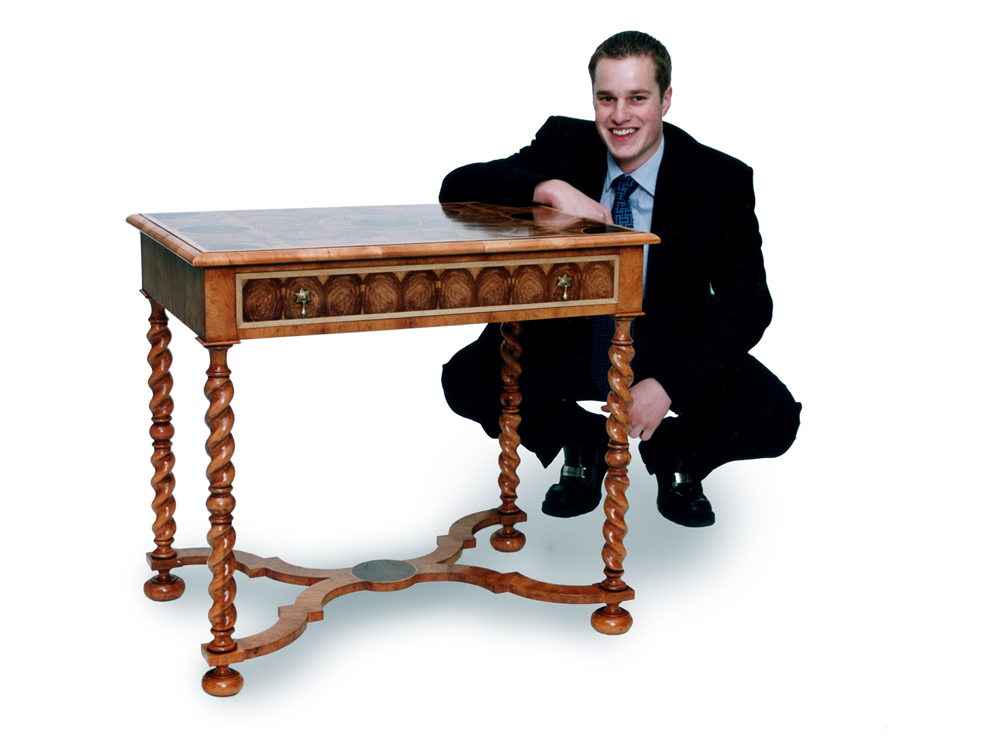 Refinishing of items of furniture, architectural woodwork and staircases.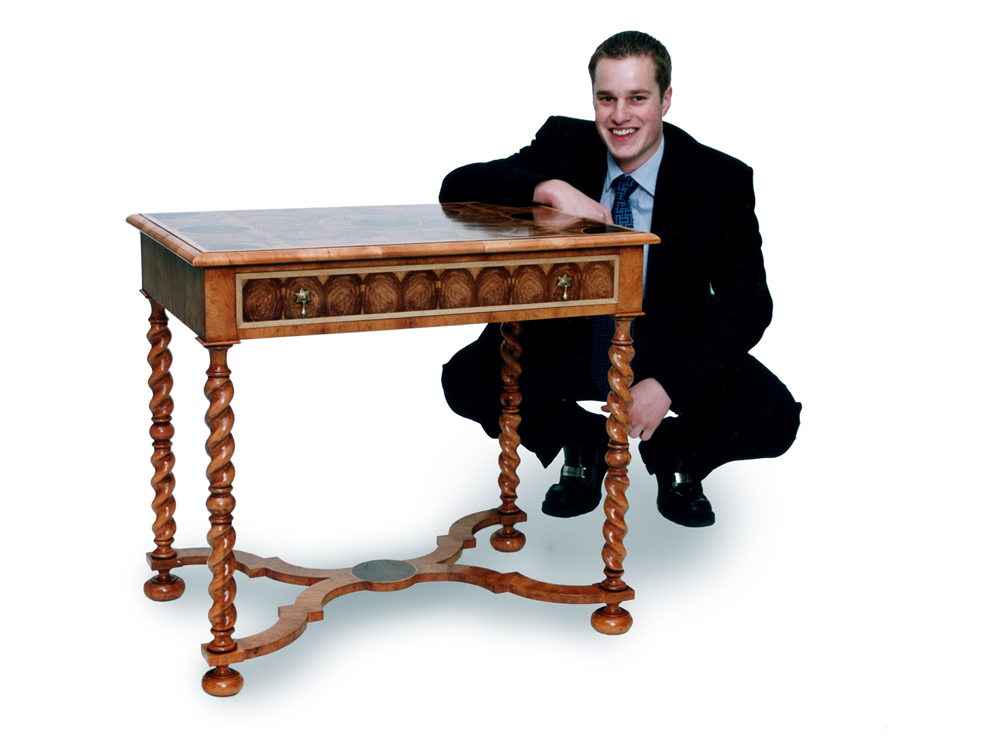 Turned items produced to specification.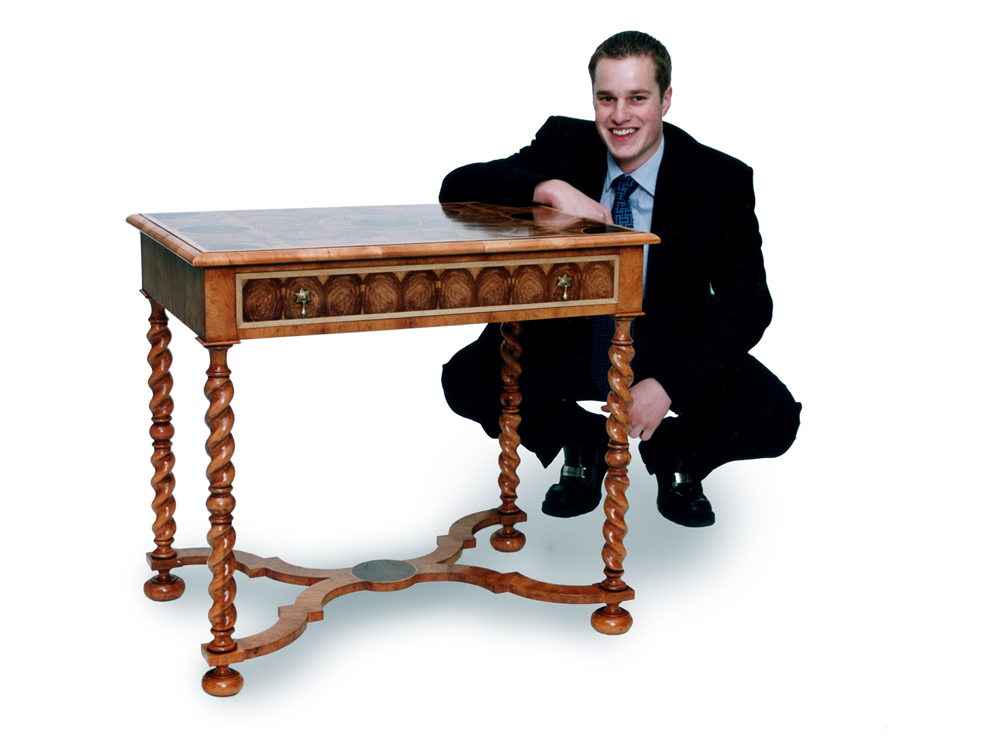 Veneering and re-veneering of furniture.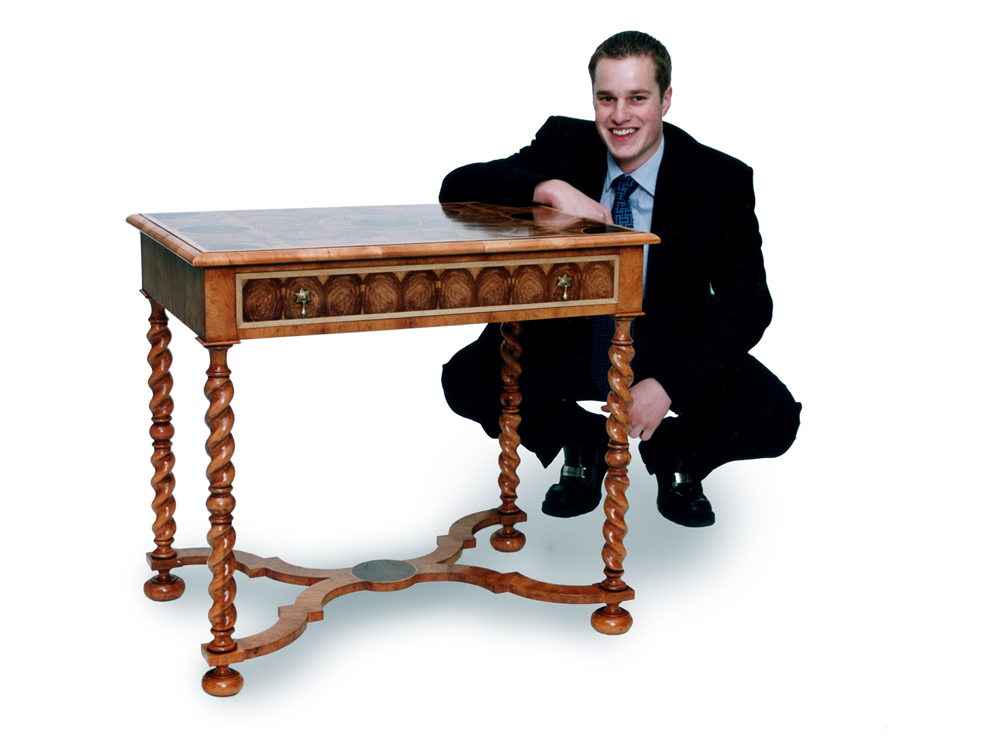 Fine marquetry.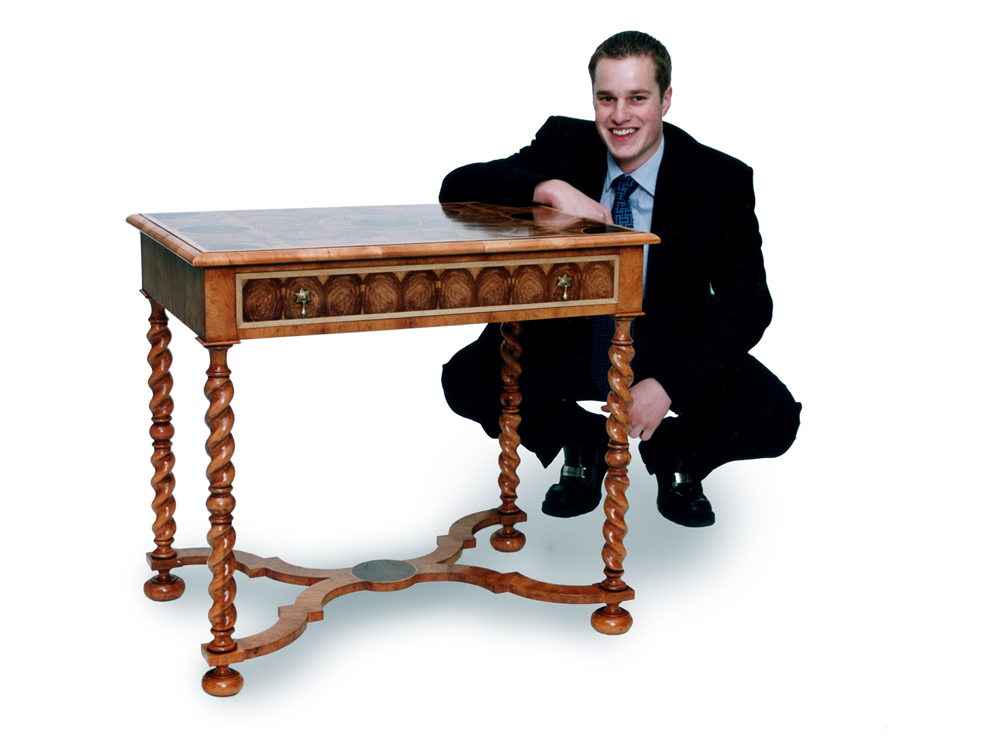 Detailed carving, to match or from design.
These include:
Please email or call with your enquiry:
0118 981 7089
07929 278778