Samuel L Beckett
~ Maker and Restorer of Fine Quality Furniture ~
Reading | Newbury | Basingstoke
Looking for a very specific or individual piece of furniture...?

That heirloom or newly aquired piece need restoring to its former glory...?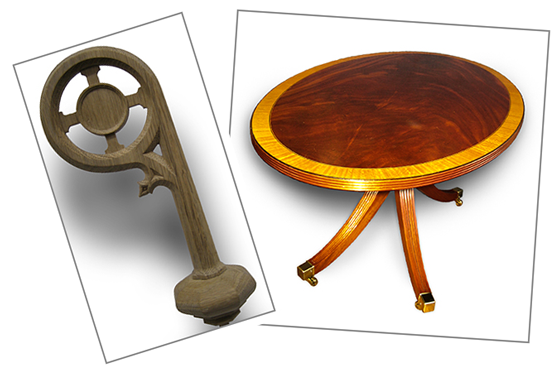 ...With an eye for quality, attention to detail, and more than 15 years of experience in making and restoring furniture, Samuel Beckett is the craftsman you are looking for.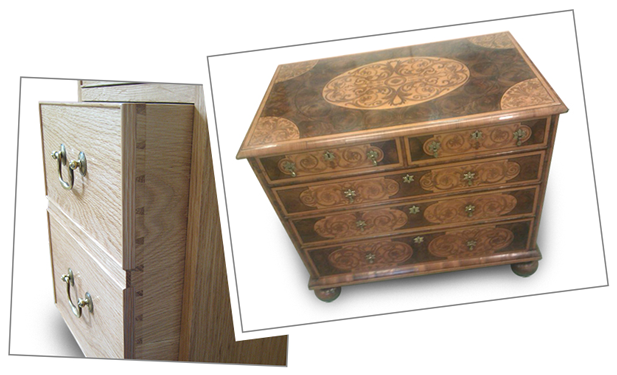 Whether you have specific taste or requirements in the design, manufacture and finishing of a fine hand-made item of furniture; or from start to finish of any restoration project, you can be sure your furniture is in good hands.
For more information please use the tabs above to browse through the services offered.